Who is IMA Select?
IMA Select offers an expansive range of standard and customized insurance coverage for small businesses, families, and successful individuals.
What does IMA Select do?
IMA Select exclusively advises small businesses and individuals on safeguards for their workplace and wealth. We help our clients by simplifying complex insurance through Education, Advocacy, and Options.
The IMA Select Difference
Specialty Experts
Our advisors take a creative and innovative approach to design a customized program for each individual and family with significant assets to protect. We are experts in providing superior levels of coverage and service that goes above and beyond expectation.
Strong Carrier Relationships
As part of the IMA Financial Group, IMA Select leverages relationships built on over $2.6 billion of premium placed annually. We have access to a variety of carriers, which allows us to negotiate the most competitive rates and coverages within the marketplace.
Employee-Owned, Client Focused
Each associate at IMA Select is an owner in the company. This allows each of us to be laser-focused and fully dedicated when it comes to serving and safeguarding our clients' businesses and families.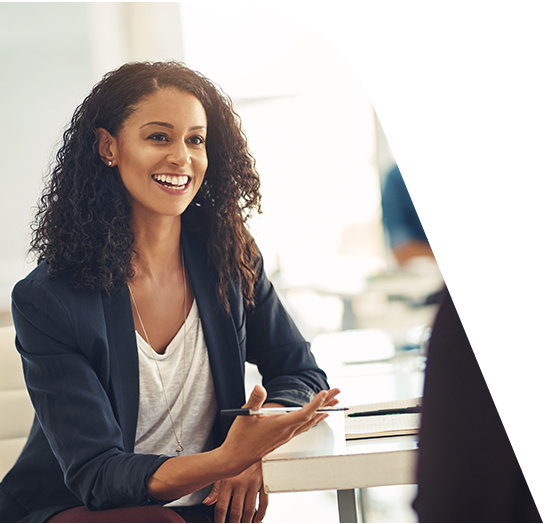 WISDOM
We'll take the time to educate and coach, so you can feel confident that YOU are in charge of your decisions
CARE
What you've worked hard for is important to us. Your security is our top concern. With IMA Select, you don't just get a policy… You get US.
RELIABILITY
We're responsive and responsible. We'll make sure you have the best options to consider for YOUR needs.
HONESTY
Let's face it, insurance is a necessity. But, it shouldn't be painfully confusing. We talk in plain language about how it works, your options, & the pros and cons.